Limited Browsing
**updated 4/13/2021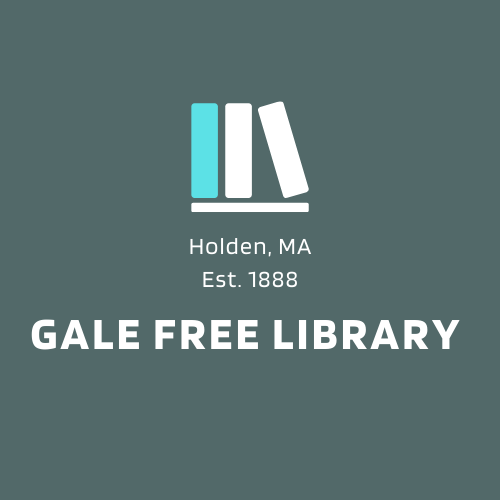 Our building remains closed for drop in visits at this time. We are offering our library services by appointment. Please see ways to visit and use the library below.
Schedule a Browsing Appointment
---
Guidelines for visiting
Please arrive promptly; a staff member will greet you at the door.

Per the governor's order, a mask covering both your nose and mouth is required for patrons 3 & up at all times while in the building; you will be asked to use hand sanitizer upon arrival.

Observe social distancing rules while visiting us.

If you are feeling unwell, please cancel your appointment and reschedule your visit for another time.

Bathrooms and water fountains are unavailable for use at this time, please plan accordingly.
Appointments for reading room browsing are meant to count for 1 PERSON at a time only. There are four appointments per time block available. A husband/wife or parent/child or person/caregiver combo etc. counts as TWO people and would need to make TWO appointments.
Any questions or concerns about this rule, reach out to library staff BEFORE your visit @ (508) 210-5560.
If you need assistance entering the building (inability to use stairs, etc.) please let staff know ahead of time so we can accommodate you during your visit. Staff will be available during your visit, should you need assistance.
---
There are three ways to visit and browse our collection right now.
1. Reading room limited title browsing
Reserve a time to visit & browse our new adult items! The reading room has been converted to a mini borwse collection, containing all new adult fiction, non-fiction, large print & book on CD titles. We also have small curated & seasonal collections of older ficiton/non-fiction titles, DVD's & more. If you wish to browse the children's collection, a separate appointment needs to be made.

Visits to the Children's Room are limited to one family or pod of 5 people or less at a time. Please note that toys & puzzles will not be available for use. This booking gives you full access to the children's room only. Young adult books & graphic novels have been moved to this room during limited browsing times, so if older kids are visiting with their family/group they will have titles to browse as well. Adult browsing will need a separate appointment.

3. Young Adult limited title browsing
Come browse all the new young adult titles, as well as some popular favorites from our young adult collection. Anyone aged 13 and up can make an appointment to come browse this collection of titles. Currently this collection is housed in the children's room, so if you wish to browse other collections like adult books or DVD's you will need an appointment for reading room browsing.


All items will be available for self checkout, so please remember to bring your library card!
---