---
Upcoming Events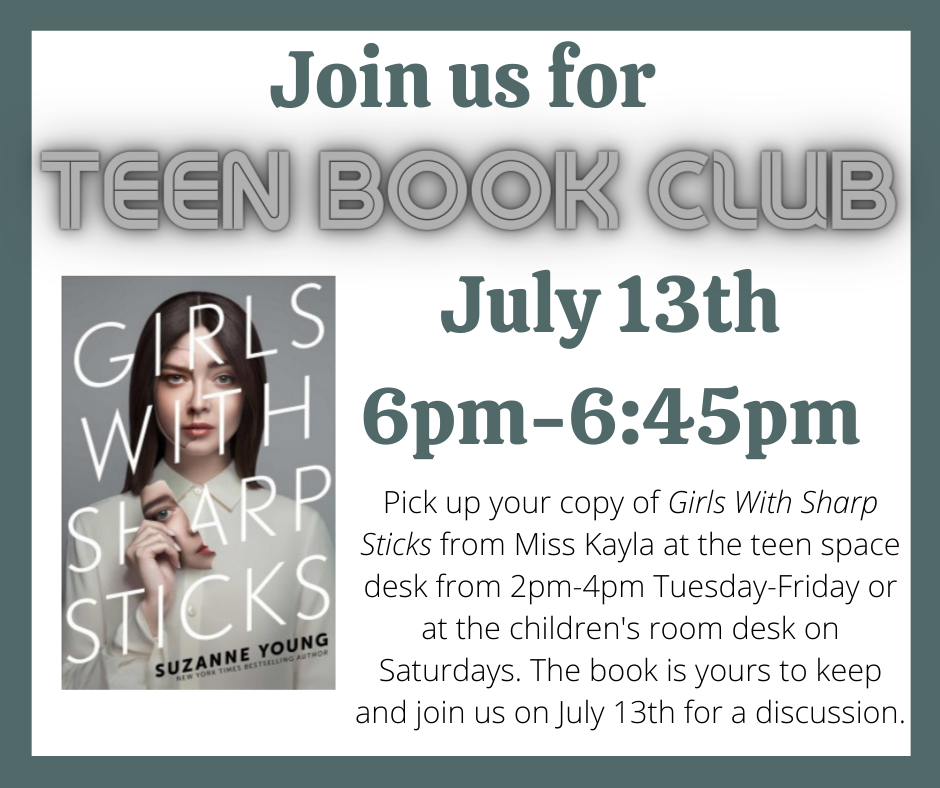 Books are available NOW, stop in anytime to pick up your copy (while supplies last) Make sure you give yourself enough time to read the book before joining us for discussion on July 13th!
---
Summer Volunteering

---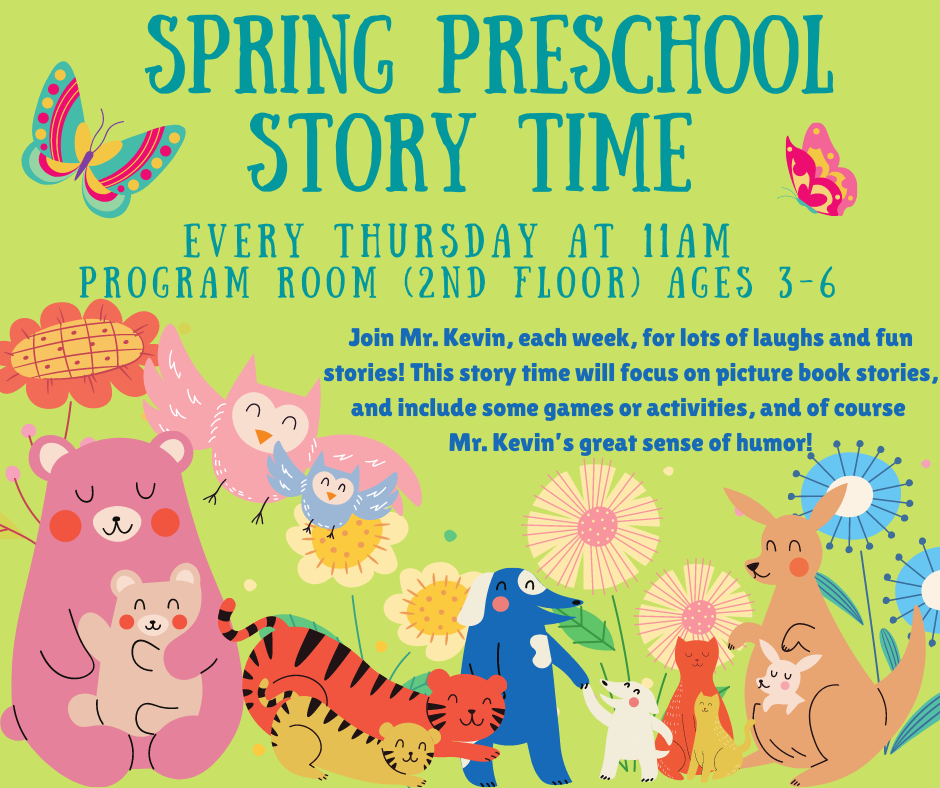 ---
---
Do you have a library card? 
If not, you can easily fill out this online application. If you're not sure if you have a card, you can still fill out the application and we will check. (Students from surrounding towns can also use this application). Once the application has been filled out you will receive an email when your card is ready and you can set up a time to come pick it up. When you come get your card please bring a form of ID with you (this can be a Wachusett student ID, learner's permit, drivers license, parent's ID if they come with you, or a piece of mail).
---
---
Follow us on Social Media
---
---
Contact us
galefreeteens@gmail.com
Teen Librarian: Kayla Casiello
---