Learning Something New!
---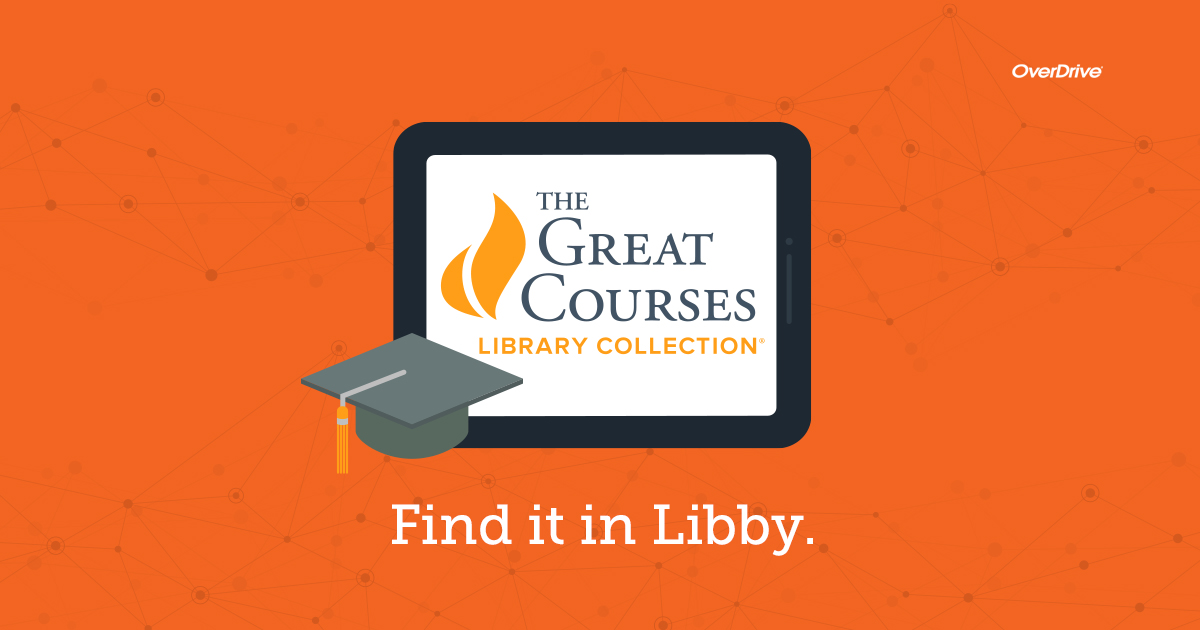 Great Courses Library Collection
The Great Courses Library Collection includes more than 250 courses available to you for free with your Holden Library card. The classes are led by the world's top experts, covering a broad range of subjects. You get a 7-day pass with full access to content. When your pass expires, you can return to Libby to get another! It's that simple.
Over 250 unique courses to capture your curiosity or help you to improve in areas you are passionate about

3,000+ hours of carefully curated and commercial-free, entertaining and engaging content

Courses taught by brilliant, award-winning, and trusted experts in their fields

Twelve categories for all types of patrons with new content monthly

Guidebooks for each course to supplement course material
---

Oxford Art Online offers access to the most authoritative, inclusive, and easily searchable online art resources available today. Through a single, elegant gateway users can access the following reference sources:
•Grove Art Online- the foremost scholarly art encyclopedia, covering both Western and non-Western art.
•The Concise Oxford Dictionary of Art Terms- which provides 1,800 entries on art terms, critical periods, and styles in the visual arts.
•The Encyclopedia of Aesthetics- the most substantial English-language reference work devoted solely to the exploration of this subject
•The Oxford Companion to Western Art- which contains more than 2,600 entries and provides discriminating and reliable coverage of over 1,700 artists and their work.
---