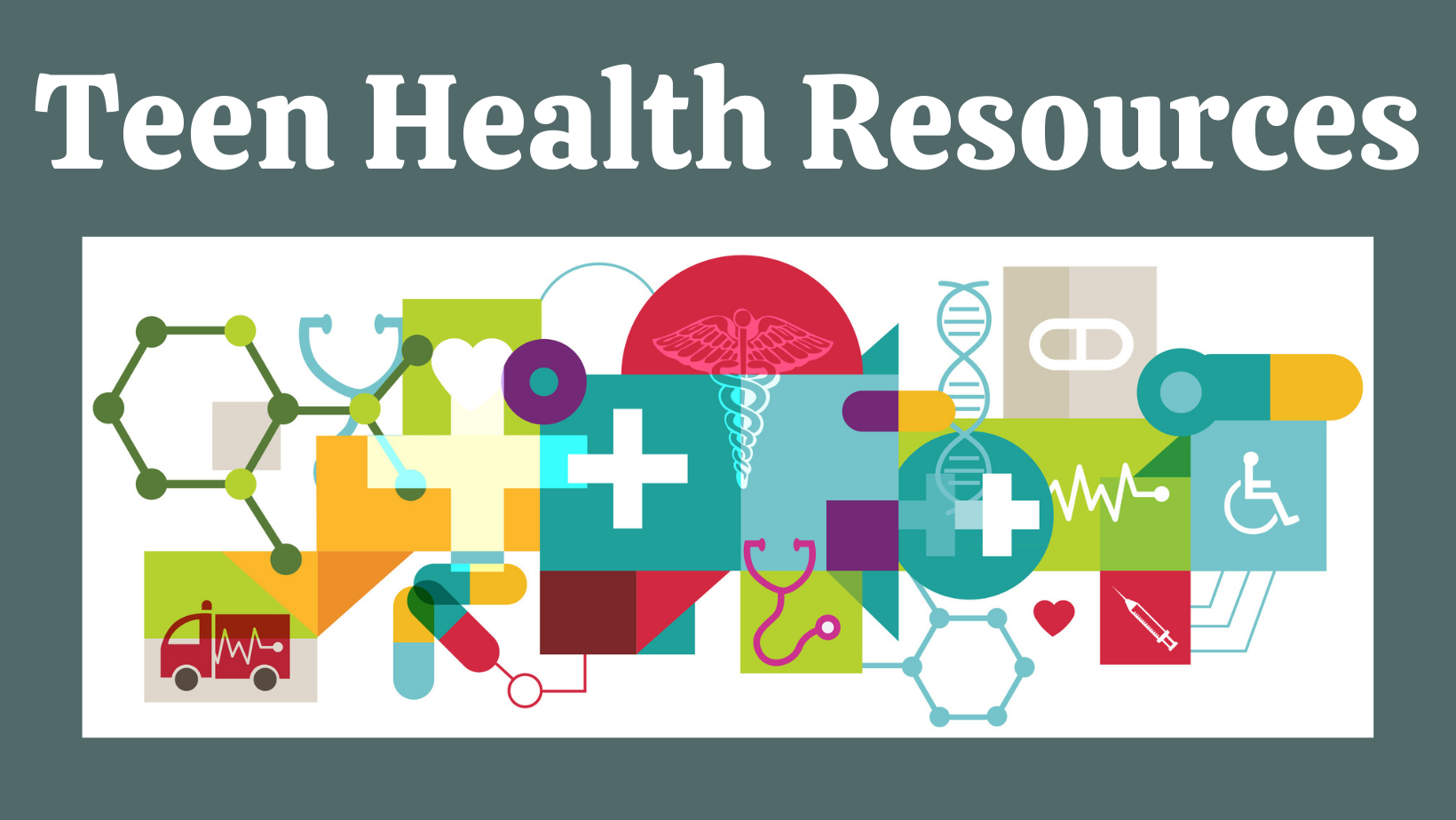 Hotlines and Resources for Teens in Need.
---
Mental Health
Emergency Help
You should always seek help immediately if you or someone you know is thinking about self-harm or suicide.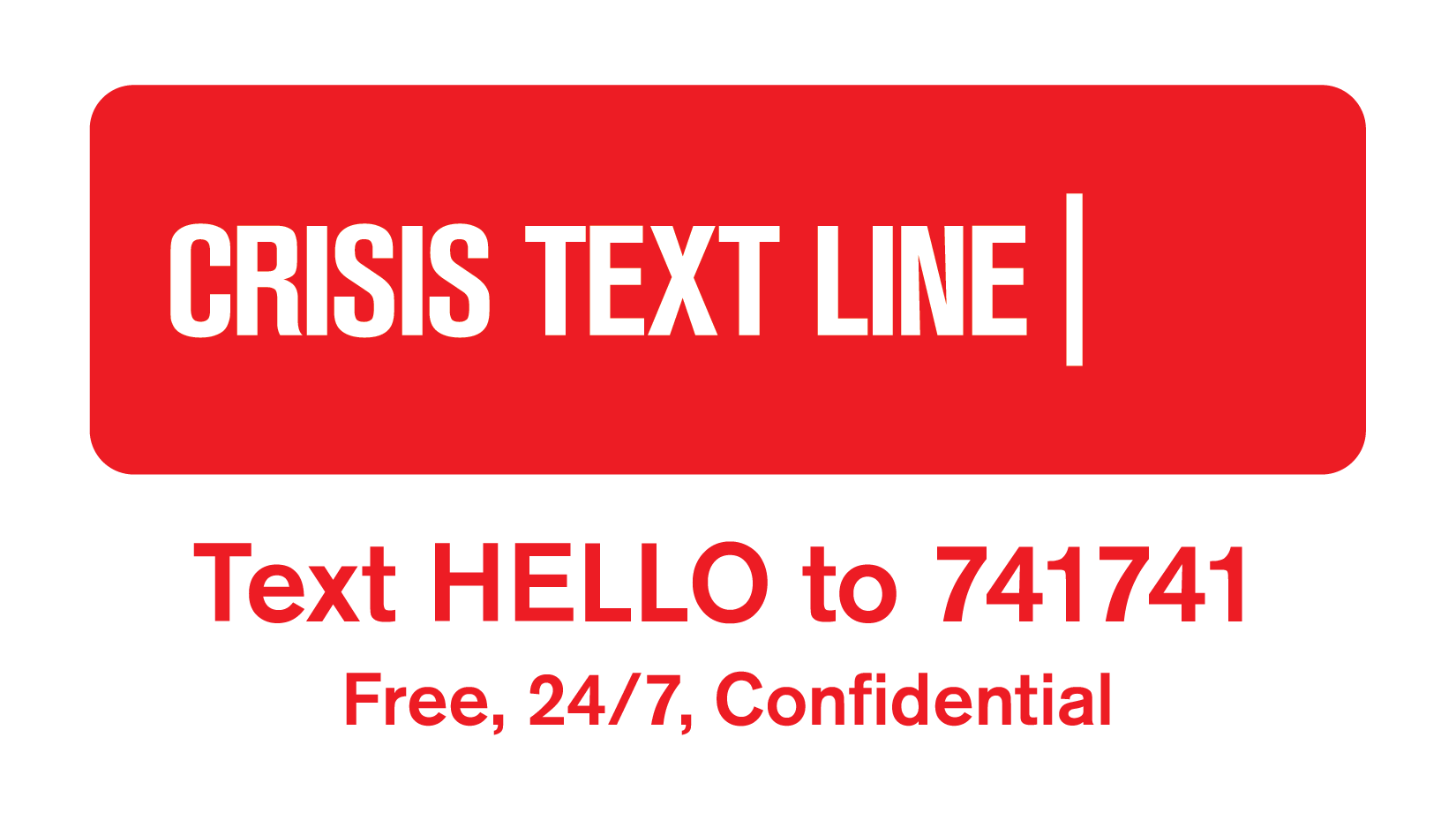 The Boys Town National Hotline is a toll free number available to kids, teens and young adults at anytime. Please contact us if you're depressed, contemplating suicide, being physically or sexually abused, on the run, addicted, threatened by gang violence, fighting with a friend or parent, or if you are faced with an overwhelming challenge. Call, text, chat, or email all available via the website.
The leading national organization providing crisis intervention and suicide prevention services to lesbian, gay, bisexual, transgender, queer & questioning youth.
1-888-290-7233 - Project Safe Place provides access to immediate help and supportive resources for young people in crisis through a network of qualified agencies, trained volunteers and businesses in 32 states. Call the hotline to find out if the program operates in your state, or look online.
Additional Mental Health Resources
Anxiety
Anxiety Disorders Fact Sheet – This fact sheet was put together by the National Institute of Mental Health who's mission is to transform the understanding and treatment of mental illnesses through basic and clinical research, paving the way for prevention, recovery, and cure.
Depression
Depression in Teens – This fact sheet was put together by Mental Health America, who advocates for changes in mental health and wellness policy; Educating the public & providing critical information; and delivering urgently needed mental health and wellness Programs and Services.
Teenager's Guide To Depression – As a non-profit health organization, Helpguide believes that everyone facing mental and emotional health challenges deserves to have access to free, unbiased information without being pressured by special interests or corporate sponsors.
Psych Central – This is the Internet's largest and oldest independent mental health social network. Since 1995, this award-winning website has been run by mental health professionals offering reliable, trusted information and over 200 support groups to consumers.
Families for Depression Awareness - An organization that helps families recognize and cope with depressive disorders, and prevent suicide. Its Web site contains helpful resources, and inspirational stories about recovering from mental illness.
Eating Disorders
National Eating Disorders Association – NEDA supports individuals and families affected by eating disorders, and serves as a catalyst for prevention, cures and access to quality care.
Self Injury
Cutting and Self-Harm – As a non-profit health organization,Helpguide believes that everyone facing mental and emotional health challenges deserves to have access to free, unbiased information without being pressured by special interests or corporate sponsors.
Stress Management
Fostering Resilience – A teen's personal guide to managing stress. Dr. Ginsburg is a pediatrician specializing in Adolescent Medicine at The Children's Hospital of Philadelphia and a Professor of Pediatrics at the University of Pennsylvania School of Medicine.
Mindfulness: Getting Started – The Mindful magazine explains the best way to start meditating for anyone who is stressed and looking for a little balance in their life.
Suicide
The Jason Foundation, Inc. - The Jason Foundation provides information, education programs and resources to help in the fight against the "silent epidemic" of youth suicide.
The Suicide Prevention Action Network USA - A suicide prevention organization dedicated to generate grassroots support among suicide survivors.
Sexual Health
Safe Teens – Safe Teens is a program that provides teens with information, and education, on sexual health and more.
I Wanna Know – Iwannaknow is designed to help you learn about your sexual health in order to make good decisions, since you will be a sexual being for a long time. Taking precautions now will not only help you live long, you will have a healthier sex life to show for it.
Power to Decide – We work to ensure that all young people—no matter who they are, where they live, or what their economic status might be—have the power to decide if, when, and under what circumstances to get pregnant and have a child. We do this by increasing information, access, and opportunity.
Planned Parenthood for Teens – Planned Parenthood delivers vital reproductive health care, sex education, and information to millions of women, men, and young people worldwide.
Other Health Resources
The Jed Foundation - The Jed Foundation works to reduce the stigma students feel about having or seeking treatment for emotional problems. It provides safe, accessible resources for students to help themselves or a friend.
ULifeline - A program of the Jed Foundation, ULifeline is an anonymous, confidential, online resource center, where college students can be comfortable searching for the information they need and want regarding mental health and suicide prevention. The Jed Foundation provides ULifeline to all colleges and universities free of charge, regardless of the size or type of institution. Currently, more than 1,200 colleges and universities participate in the program. If your school does not participate, you can still access information on the Web site including suggestions for helping friends or family members suffering from mental illness and links to other online resources.
The National Association for School Psychologists - Offers extensive information for teens through its NASP Crisis Resources link.
Al-Anon - People, just like you, who are worried about someone with a drinking problem.
Zia Young Adult Access Center - Locally based in Worcester, Kiva Centers are peer-led and trauma-informed communities that offer training, technical assistance, and networking opportunities statewide across Massachusetts. Kiva Centers' focus is the development, promotion, and delivery of healing communities for people experiencing different social class impacts like trauma, mental health, and substance use.
GLAAD - GLAAD rewrites the script for LGBTQ acceptance. As a dynamic media force, GLAAD tackles tough issues to shape the narrative and provoke dialogue that leads to cultural change.
---