Streaming Services for our Patrons
---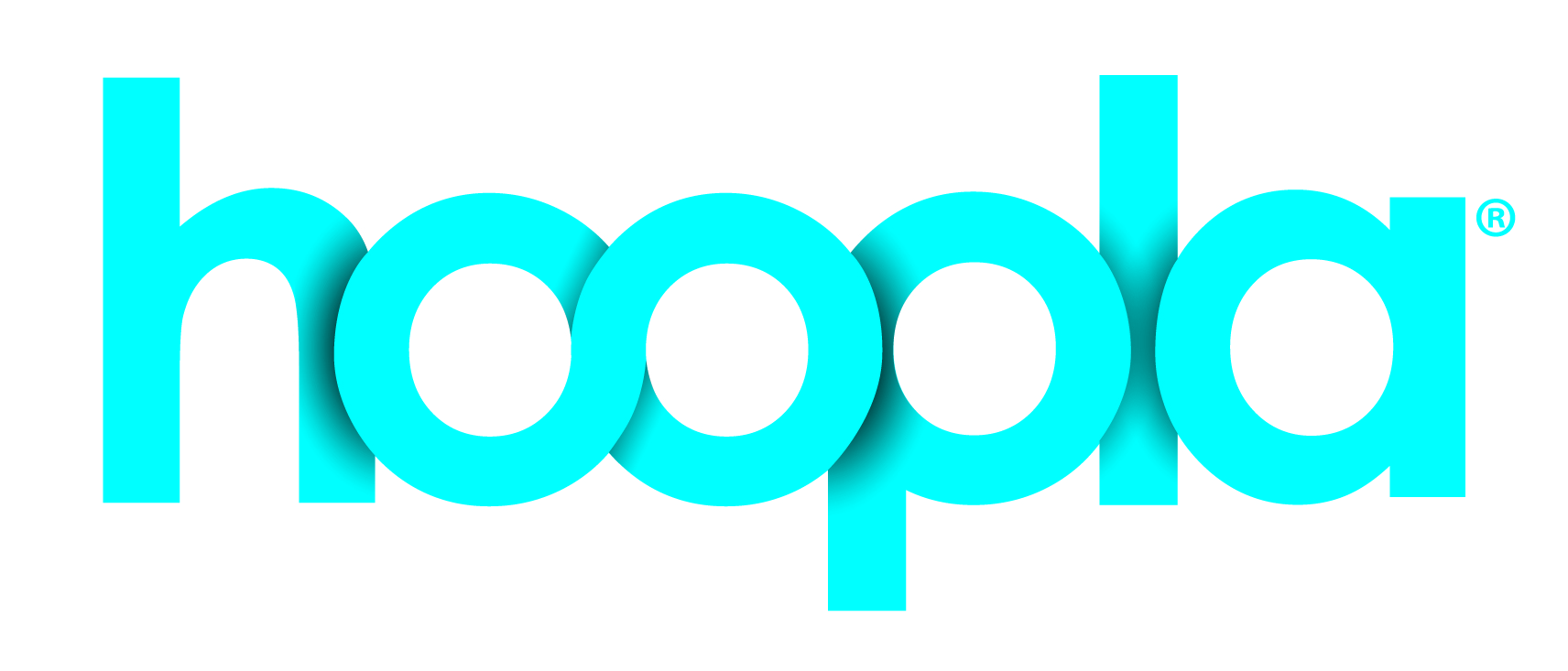 We are excited to announce a new digital offering for Holden residents. Hoopla is an all-in-one media service where you can browse 700,000+ titles in six different formats—audiobooks, eBooks, comics/graphic novels, full music albums, movies, and TV—and instantly borrow, then download or stream, the titles of your choice. You can access the title you borrow instantly on your computer, tablet, or smartphone. With Hoopla, there are no holds or waiting!
All borrowed content may be enjoyed while connected to the Internet or Wi-Fi
by streaming. On a mobile device, borrowed content may be temporarily downloaded and accessed offline.

It is easy to use and provides instant access (again, with no holds or waiting!) to the titles you want when you want them. As a Holden library cardholder, you may borrow up to 10 titles per month.
Introducing hoopla BingePass! A new type of hoopla Instant borrow that gives Library patrons unlimited access to collections of streaming content for 7 days…with a single borrow. It's a new way to explore great online content—and a lot of it!

To register for and enjoy Hoopla Digital for free with your library card, please download the Hoopla Digital app from the Apple or Google Play store on your mobile device. If you are using a computer, visit https://www.hoopladigital.com/

For more information please see more details on our website at galefreelibrary.org. Feel free to contact us if you have any questions. Thank you again for your patronage and support. We hope you enjoy Hoopla!
---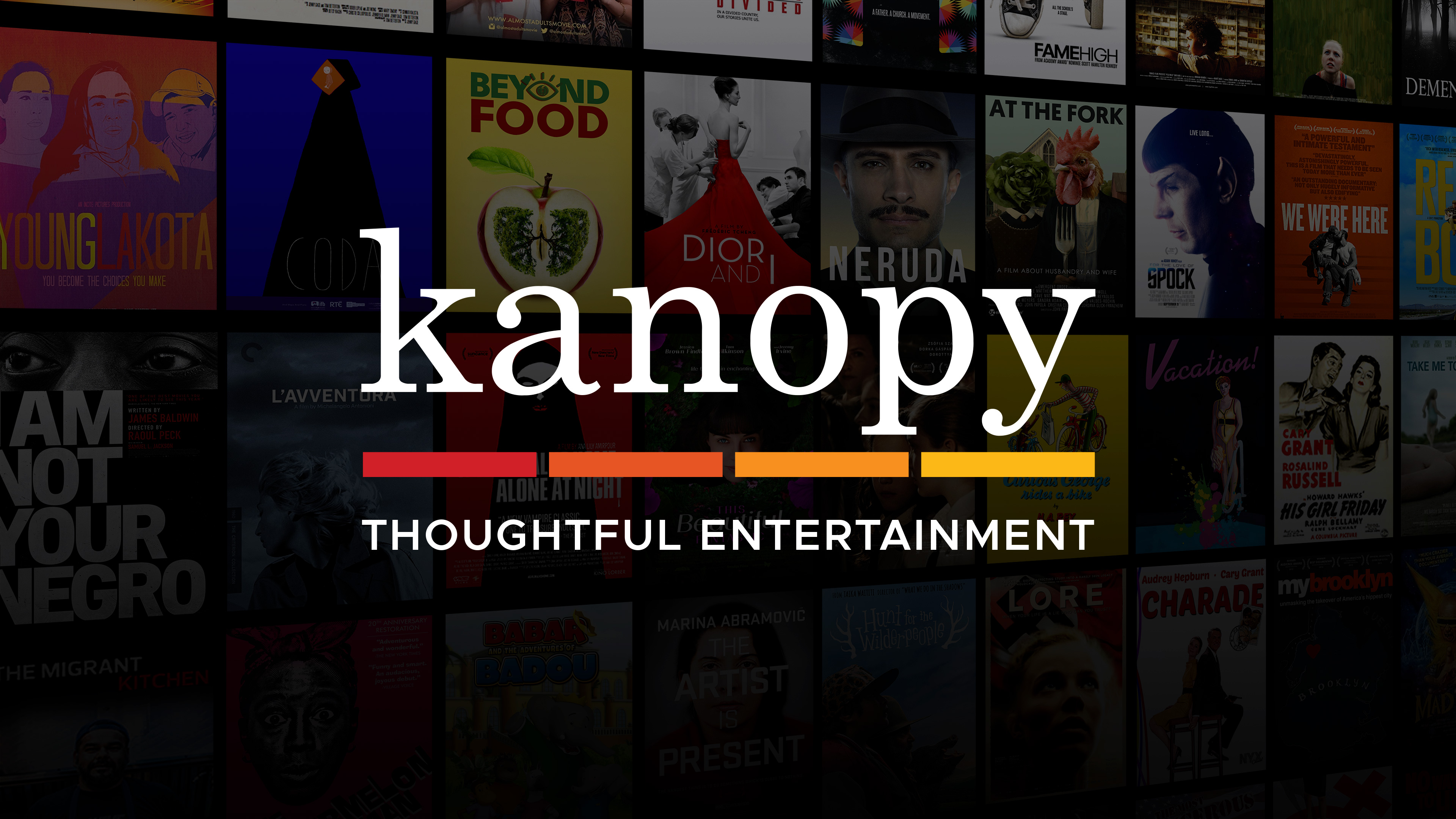 The popular on-demand film streaming service Kanopy is now available for free at the Gale Free Library! Holden residents can access Kanopy and sign up to start streaming films instantly by visiting http://galefreelib.kanopy.com. Both Kanopy and Kanopy Kids are available on any computer, television, or mobile device, with apps for Roku, Chromecast, Apple TV, Amazon Fire Tablet, iOS, and Android. Check out more on Kanopy Kids here.

With the motto of "thoughtful entertainment," Kanopy provides Holden Gale Free patrons with access to films of unique social and cultural value; films that are often difficult or impossible to access elsewhere, and programming that features diversity, with a wide array of foreign language films and films on race, and current affairs.
Offering what the New York Times calls "a garden of cinematic delights," Kanopy showcases more than 30,000 of the world's best films, including award-winning documentaries, rare and hard-to-find titles, film festival favorites, indie and classic films, and world cinema with collections from Kino Lorber, Music Box Films, Samuel Goldwyn, The Orchard, The Great Courses, PBS and thousands of independent filmmakers.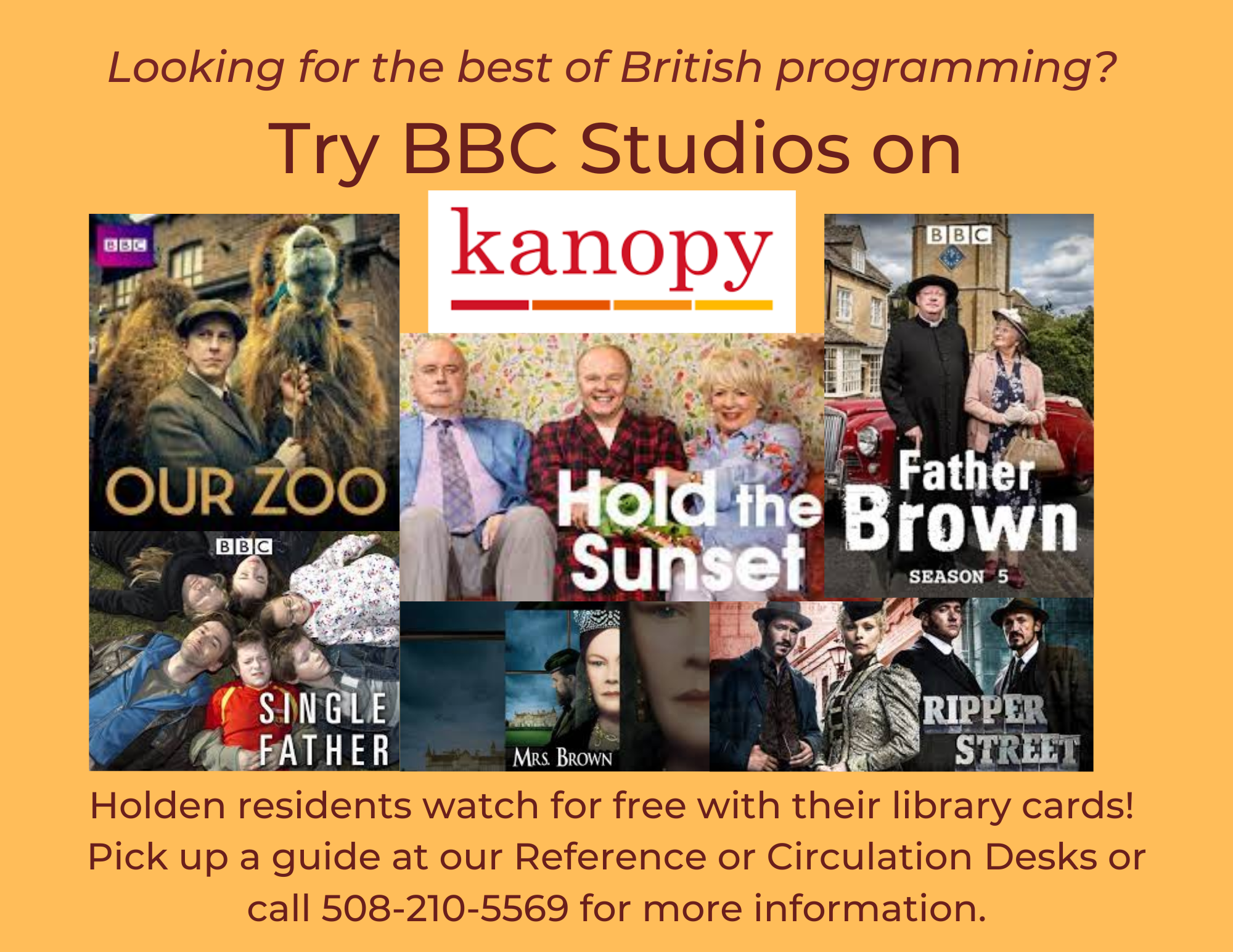 ---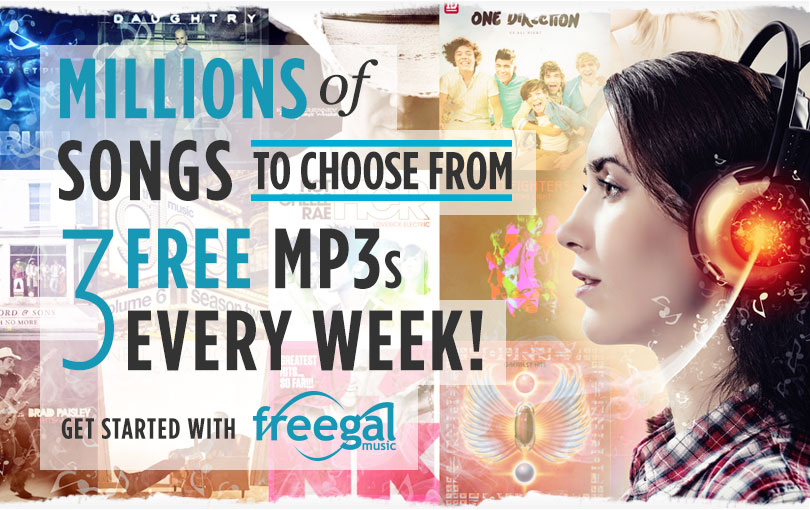 Downloadable music for free with your Gale Free Library card. Just enter your library card number to download up to three songs per week -- 156 songs per year -- that you can keep forever. Songs are downloaded in an MP3 format (compatible with everything), so they can be saved to any computer, mobile device or MP3 player, including an iPod. There are no digital rights management restrictions, and no special software is required. Choose from hundreds of thousands of songs in over 100 genres of music from the Sony Music entertainment catalog, through the Freegal music service.
As with our other databases, patrons will need a Holden barcode and CW Mars account pin to access it. Your pin is the password you use to access your C/W Mars account online. If you've never used the catalog login, or have forgotten your pin, please contact the Reference Desk @ (508) 210-5569.
This is service can be accessed through a desktop or mobile device using the FREEGAL app.
For more information on the service- check out Freegal's FAQ
---