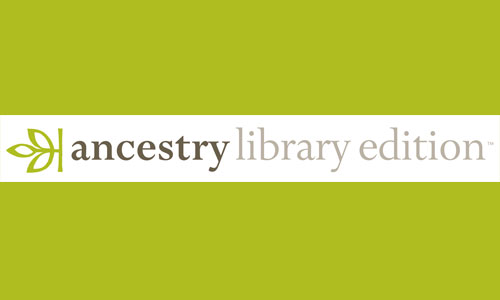 Ancestry Library Edition brings the world's most popular consumer online genealogy resource to your library. It's an unprecedented online collection of individuals from North America, the United Kingdom, Europe, Australia, and more.
Answers await everyone—whether professional or hobbyist, expert or novice, genealogist or historian—inside the more than 7,000 available databases. Here, you can unlock the story of you with sources like censuses, vital records, immigration records, family histories, military records, court and legal documents, directories, photos, maps, and more.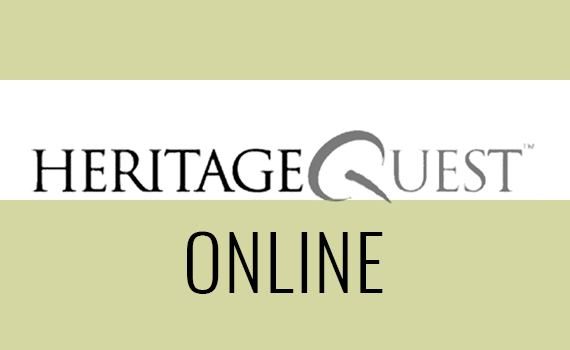 HeritageQuest Online is a comprehensive treasury of American genealogical sources—rich in unique primary sources, local and family histories, and finding aids.
18th Century or 20th Century. European or Native American. Farm or Factory. East Coast or West Coast. Where does your American past begin? Discover the amazing history of you with HeritageQuest Online. It delivers an essential collection of genealogical and historical sources—with coverage dating back to the 1700s—that can help people find their ancestors and discover a place's past.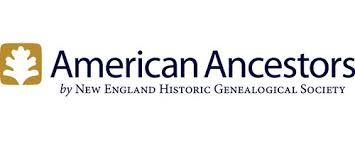 New England Historic Genealogical Society (NEHGS) is the oldest and largest genealogical society in the country. Founded in 1845, NEHGS serves over 250,000 members in the U.S. and around the world through an award-winning website AmericanAncestors.org.
The NEHGS website, AmericanAncestors, is one of the most visited family history websites and it is the most visited genealogical society website in the world–serving a million users a year. It contains more than 1.4 billion historical and genealogical records from the United States and beyond.
---